atWork Australia offer valuable psychological support to job seekers experiencing personal or emotional concerns.
Our psychological services team consists of qualified psychologists who provide a variety of services, including:
Vocational profiling and vocational counselling;
Employability Soft Skills coaching;
Mental Health counselling;
Specialist psychological services and evaluation;
Post placement support.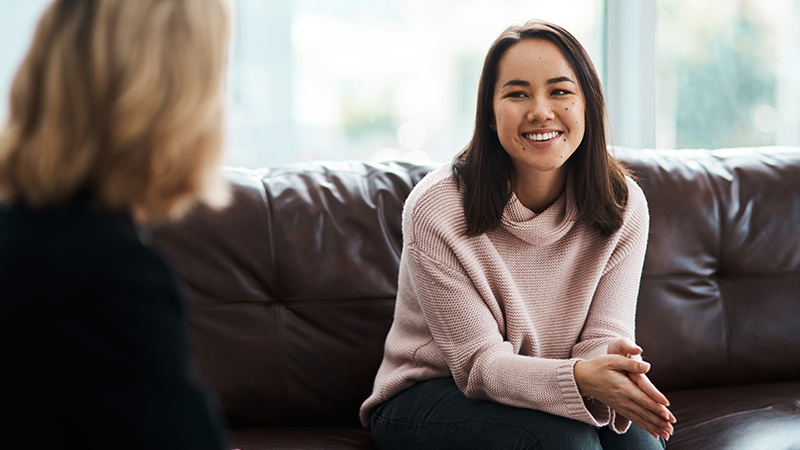 Support for job seekers
atWork Australia provide job seekers with an opportunity to undertake education, training, and employment. Since 2003, we have helped thousands of job seekers into sustainable employment, including those who experience confidence or self-esteem issues, anxiety, depression, alcohol and substance use, physical disabilities/injuries.
Our Vocational Support is complementary to clinical support. This includes assistance with vocational/training options and structured programs to assist job seekers with how to apply soft skills into the workplace, wellness and self-care tips throughout your employment.
We can offer face to face appointments or via telehealth.
Support for employers
atWork Australia psychologists can assist employers to maintain job seekers at work via our post-placement support service.
We offer our job seekers post-placement support for the first 6 months of employment and we have a dedicated contact centre line for employers.
Where more specialised services are required we can link job seekers with an appropriate service from our extensive network of community contacts, including private practitioners, substance use rehabilitation services and medical facilities.
To see more about how our Psychology Services can help you, either as an employer or a job seeker, please click here
To read more about our Soft Skills program, click here