We improve health and work outcomes for whole populations across Australia, but our focus is steadfastly on each person we support and putting your needs front and centre.
atWork Australia takes a deeply personal approach to supporting NDIS participants as we work together to meet your life and health goals.
We promise to work with you to take into account your individual situation, listen to you, help you focus on your needs and strengths and set health and work goals that are best for you.
Whether you want to build your resilience through therapy, participate more fully in your community, or find work or study, be assured our highly experienced team members have the capability and passion to guide you to success.
As an NDIS participant with atWork Australia, you can also expect service that is:
Holistic
As well as being tailored to the individual, all our services are holistic, taking in a comprehensive range of supports and delivering them in a flexible way, depending on your needs.
For instance, School Leaver Employment Support may involve a mix of mentoring and training, confidence building and presentation skills, time management, travel planning, and money handling and budgeting, to fit your requirements.
Our highly experienced NDIS consultants will prepare a customised and comprehensive plan outlining the services to be provided over the course of a year, and he or she will work alongside our network of employers who are looking to employ people of all abilities.
They will work closely with you on a regular basis, either in person or via our telehealth service, for as long as you need to feel positive about the future and fulfil your career goals.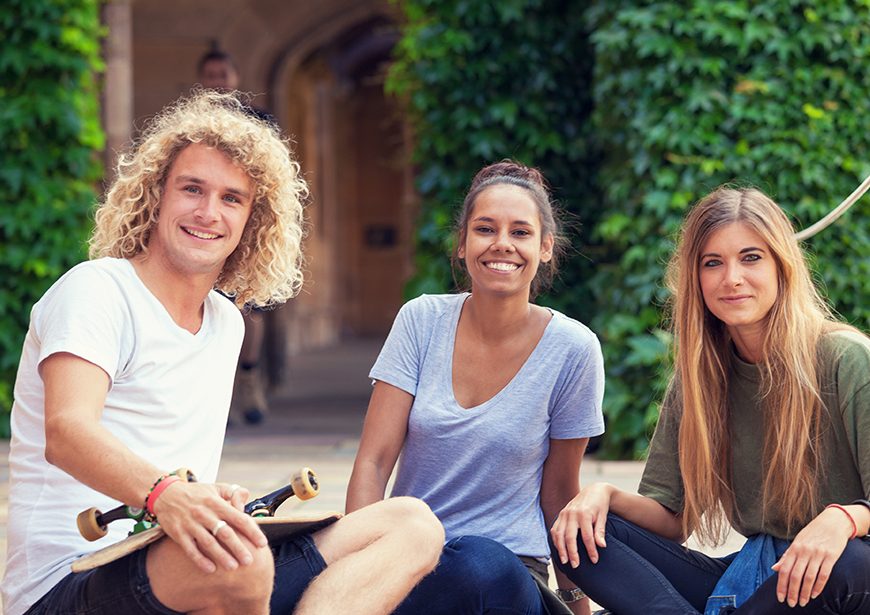 Empowering
At atWork Australia, our decades of experience mean we know how to best support and empower participants in a way that most helps you transform your life.
We recognise each person is different, with unique skills and aspirations, so we match our services to your needs, as well as your goals, family requirements, and skills.
For example, with Positive Behaviour Support one of our highly qualified psychologists will work closely with you on strategies and solutions to address behaviours of concern and make meaningful change.
A written plan is developed in consultation with you and your support network to reduce these behaviours through a variety of strategies that ultimately increase wellbeing and quality of life.
Responsive
We are highly responsive to the needs of our participants, with offices across NSW and WA, plus a large team of NDIS psychologists and consultants at the ready.
Because of our size and scale, we have low waiting lists so that you can often see one of our team members as soon as you wish, and our friendly concierge make bookings easy. For instance, we have been delivering professional psychology services in Western Australia for over 16 years, responding to the needs of people of all ages while building resilience and improving wellbeing.
Our team of experienced and highly qualified psychologists work with NDIS clients to provide therapy, counselling and Positive Behaviour Support.
They can also work with you to provide rapid crisis response at short notice, develop skills for managing anxiety, stress and mood disturbance, or assist in developing a behavioural plan for managing behaviours of concern.
Let us empower you to live the life you choose. It's easy to get started.