Looking for Workforce Australia (formerly Jobactive) services in Caringbah?
atWork Australia is a leading employment services provider, whose cost free services support people who need extra assistance when looking for good work.
90+ Workforce Australia Locations
You are at the heart of what we do
Strong network of employers ready to hire
atWork Australia is now delivering Workforce Australia
This has further enhanced our ability to connect more people and business so both can thrive. Through our tailored and holistic support, and our connections with community supports and diverse employers, we empower our clients to find and sustain good work.
Where to find us
Workforce Australia Office:
Suite 9, 20 President Ave, Caringbah, NSW 2229
Suite 9, 20 President Ave, Caringbah, NSW 2229
20 President Ave, Caringbah NSW 2229, Australia
Workforce Australia: Transition to atWork Australia from online services or another provider.
It's your choice! If you want practical and financial help and support with:
work uniforms
personal protective equipment
work tools and equipment
transport to interviews or work
training and programs
and more
All to support you to become job ready. You can choose to request atWork Australia. We are here to listen and connect you with our network of employers, so you both can thrive.
Please call us on 1300 080 856 to find out more.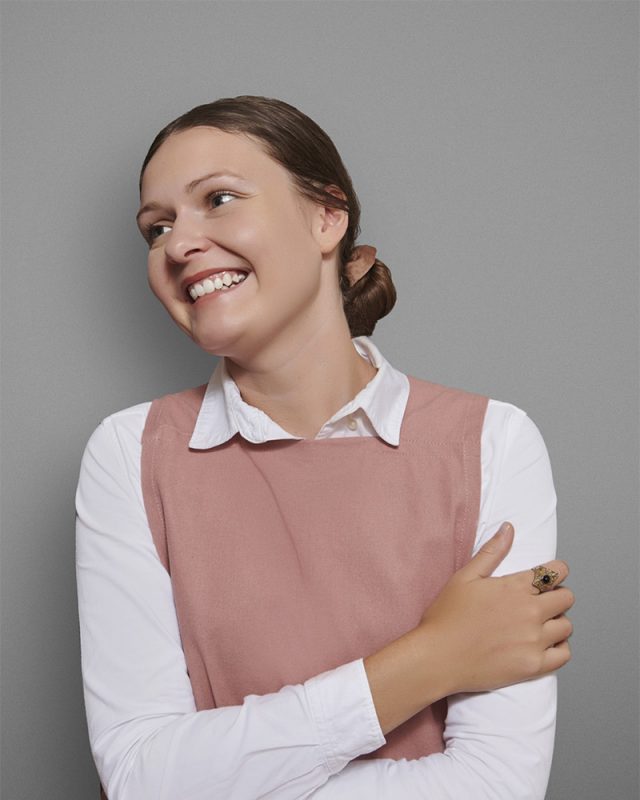 We provide a holistic service to maximise your strengths, your abilities and make a difference in your life. You'll receive:

A dedicated Job Coach
You'll get your very own Job Coach, there for you from start to finish, providing support to gain a sustainable career

Health and wellbeing coaching
Our own program, Positivum™, proven to make a difference in people's lives

Access to employers looking for you
From our network of employers who are ready to hire

Access to in-house allied health professionals
Focused on building abilities and matching yours to great employment opportunities, should you need them

Support once you start working
We'll continue to support you, in a way that best meets your needs through on the job support, post-placement support or ongoing support
How does it work and how can I get started?

Set your employment goals

Understand the local job market