We will continue to provide remote service and support to our clients during this period.
Our offices in Queensland, NSW, Victoria, South Australia, ACT and Tasmania are temporarily closed.
GET IN TOUCH

GET STARTED TODAY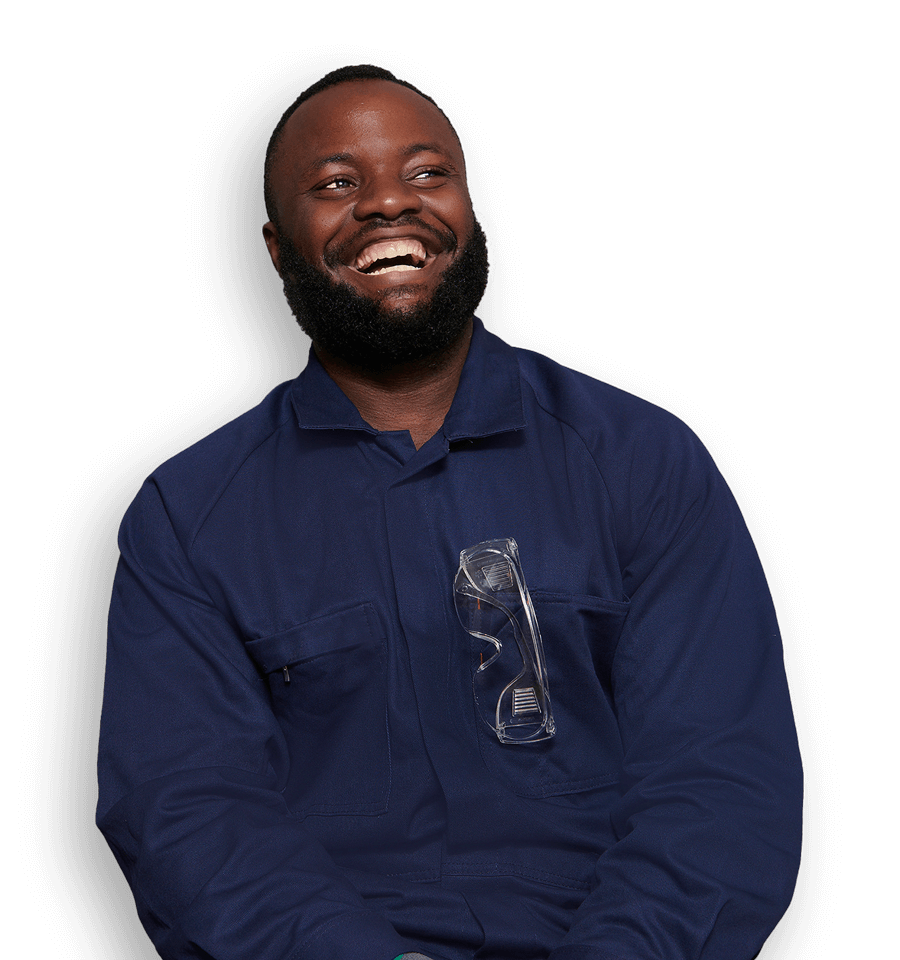 FIND OUT MORE
MAKE AN ENQUIRY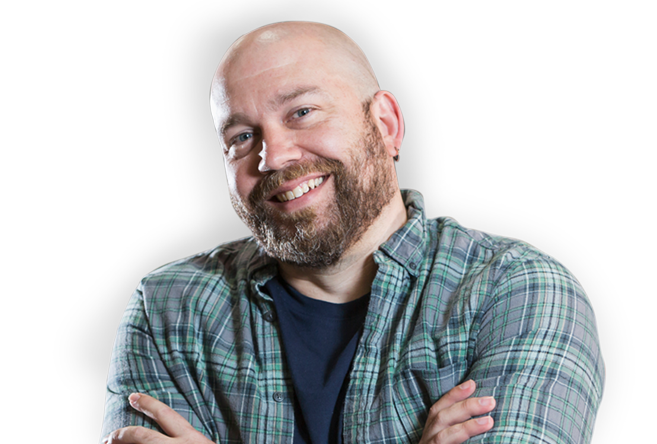 LEARN MORE

You are at the heart of what we do
We work with people living with disability and disadvantage looking for work, and employers to get the right people into the right jobs. A trusted employment services provider working with thousands of Australians every year, we're here to make getting a job as easy and stress-free as possible.
Whether via our Disability Employment Services, jobactive and ParentsNext programs, we work together to meet your training, life and employment goals with a truly individual approach, putting your needs front and centre.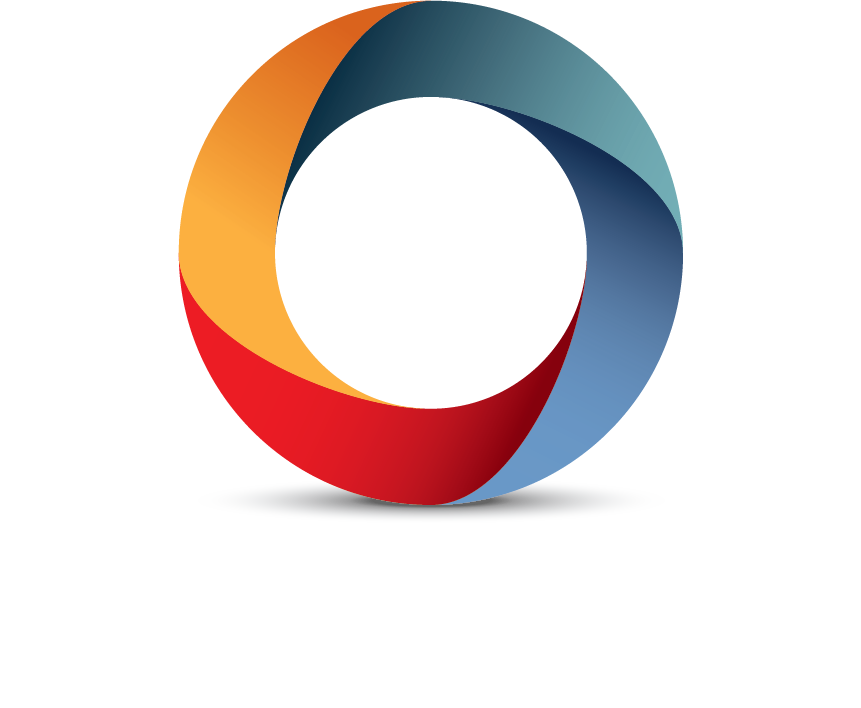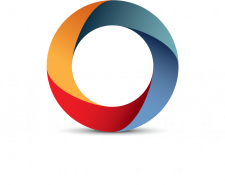 atWork Australia are part of MedHealth
MedHealth supports thousands of people each year to achieve better work and health outcomes. We do this through our unique combination of strengths, capabilities and resources which span employment, medical opinion, advisory, rehabilitation and return to work services. Our 1,400 strong team of committed professionals use their talents to help others realise their potential. Backed with the expertise of more than 1,200 independent medical specialists, we cover all major medical and allied health disciplines. Delivering localised expertise in more than 300 locations across Australia, we are wherever our customers need us most, when they need us.
atWork Australia acknowledges the Traditional Custodians of the land upon which we live and work, and pays respect to Elders past, present and emerging.