Our purpose and values
Our purpose
Fulfilled lives and a strong and inclusive Australia through
health and employment.
Our mission
Optimising work and life participation for people living with injury,
illness, disability and disadvantage.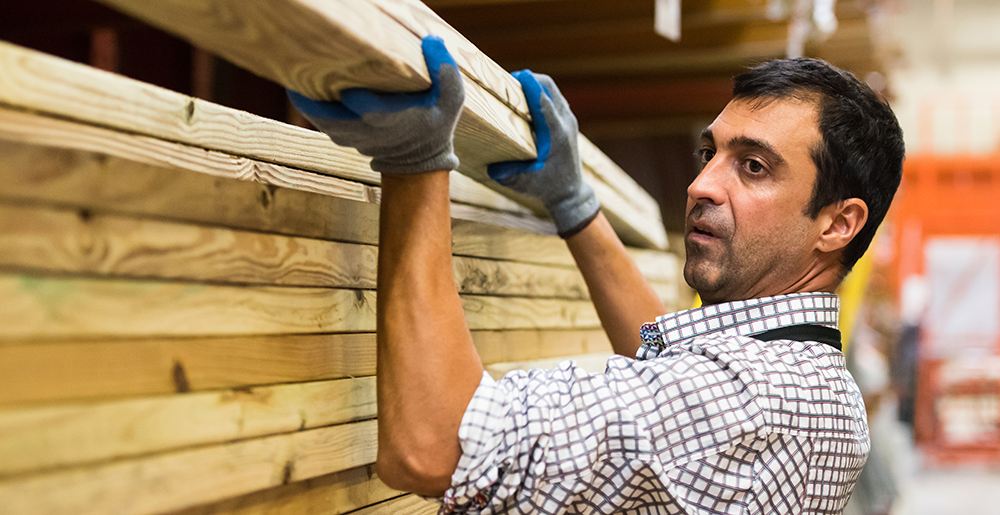 At the core of everything
Our people
We work together and enable each other to thrive within a culture of collaboration, fun and high performance.
Our Customers
We put our customers at the heart of our work: listening, collaborating and taking pride in delivering an exceptional and seamless customer experience each and every time.
Quality and Innovation
We focus on consistent high quality in all that we do, while having the courage to actively seek opportunities to do things better.
Integrity and trustworthiness
We are professionals who are honest, ethical and transparent. We do what we say we will do.
Improving lives
We treat the health and wellbeing of our clients as our number one priority. We know we can improve health and work outcomes for whole populations by never losing sight of each person we support.
Accessibility and Inclusion
We embrace diversity, respecting individual differences and harnessing the power, insights and benefits of a diverse workforce and nation.