As an Employment Services Provider, our goal is to connect people and business so both can thrive.
Workforce Australia is a program that provides enhanced services and support for job seekers looking for work. If you have been referred to us by Centrelink, then you're in the right place. If you have been referred by another organisation, we can help you too.
We know that the qualities that help people live with difficult circumstances — like determination, dedication, resilience and compassion — are also skills that are highly valuable in the workplace.
That's why we take a whole-hearted approach to assisting job seekers; working closely with our employer partners for their recruitment needs to access the full talent pool of candidates. By bringing together different minds, backgrounds, experiences, genders and ages, allowing them to take advantage of different thought processes and solve more complex problems.
Whether you're someone looking for work or you're an employer employer looking for staff, we're here to help.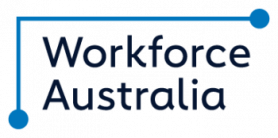 Wondering if you're eligible for Workforce Australia?
If you meet the requirements below, you may be eligible for Workforce Australia:
I am receiving income support from Centrelink
I am aged between 14 years old and the Age Pension qualifying age
I'm at or above the minimum working age (check the laws in your state)
I'm an Australian Citizen or Permanent Resident, or hold a Temporary Protection Visa or Safe Haven Enterprise Visa
I'm not studying full-time (unless I'm an eligible school-leaver)
I'm not currently working at or above my assessed employment capacity
atWork Australia delivers Workforce Australia in five states allowing us to support more people to find sustainable employment.
Find us in Western Australia, South Australia, Victoria, Tasmania, and New South Wales.
Your Workforce Australia client journey
We are here to support you in finding the right job to suit your skills and goals. Below is an overview of your role in the job seeking process: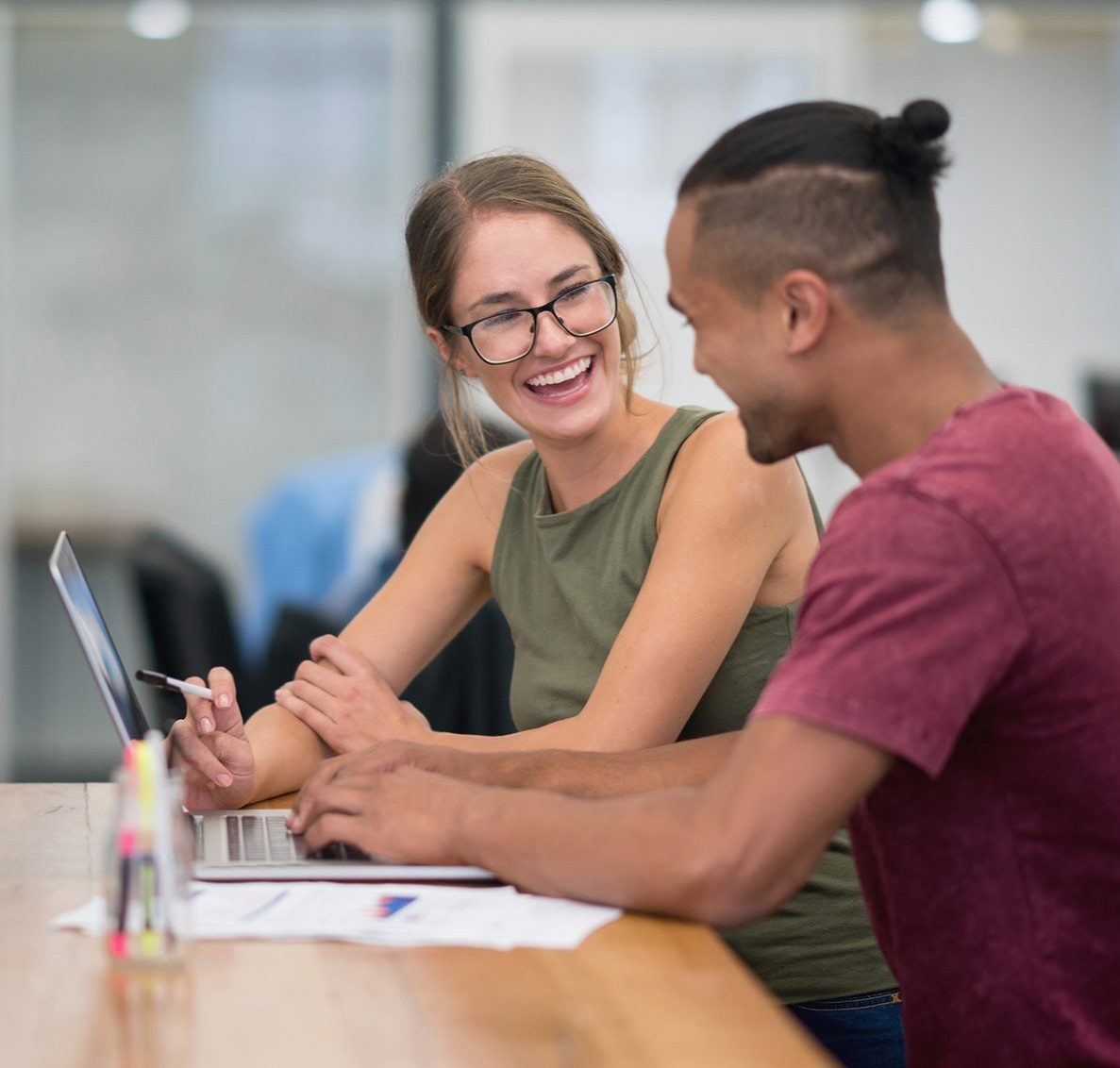 The right fit for employers and clients
We connect people and business, so both can thrive. The atWork Australia team work with people to find employment that is right for them and right for the employer/ After all, the right person in the right job means lasting employment and transformed lives and business.
Read our client success stories, you never know, you could be the next good news story.
Workforce Australia is the Australian Government's way of helping more Australian's into work. Services are generally available to job seekers if you receive income support payments and have mutual obligation requirements.
We truly believe that work is for everyone. Whether you're someone looking for work, or someone looking for staff, we're here to help. By supporting people to thrive through the health benefits of work, we also help Australian employers to prosper and grow.