Access wage subsidies from atWork Australia
Reduce your hiring costs for new employees
atWork Australia can help you tap into substantial wage subsidies for employing people living with disability, injury, health condition or disadvantage, shrinking your hiring costs and opening your door to readily available talent.
A wage subsidy is a payment from the Australian Government that encourages businesses to employ eligible candidates. Wage subsidies can be used to offset the costs of on-the-job training and is available through Workforce Australia and Disability Employment Services.
Many of our employer partners receive generous wage subsidies for the candidates they employ. Get in touch today to find out more about wage subsidies.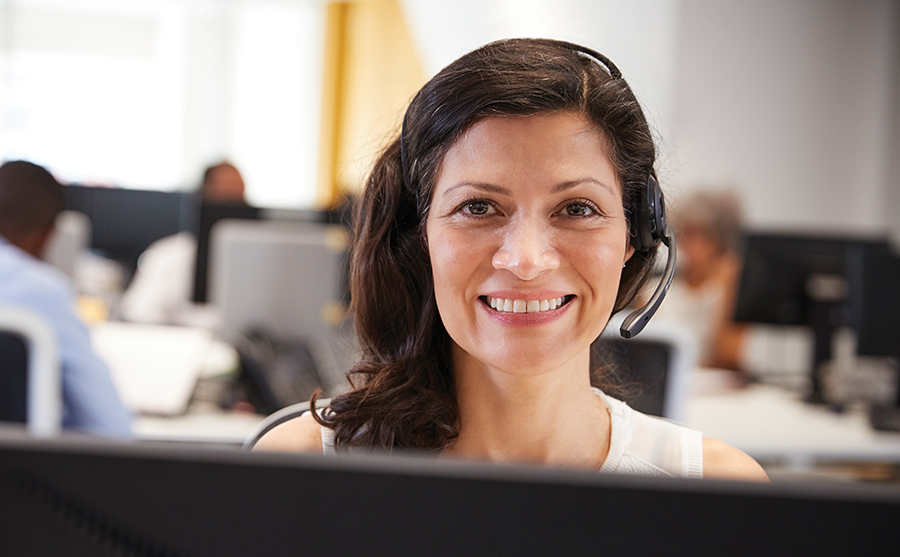 How much are wage subsidies?
The atWork Australia team can help you learn more about wage subsidies and if they are right for your business.
Workforce Australia
You may be eligible for wage subsidies of up to $10,000 for each eligible employee.
Disability Employment Services
There are a number of different wage subsidy options in Disability Employment Services between $1,650 up to $10,000.
Dedicated Wage Subsidy team
We know running a business is a big job with multiple competing priorities. That's why atWork Australia has a dedicated Wage Subsidy team here to help your business meet the requirements to continue to receive your Wage Subsidy payments.
Wage Subsidies can support you to hire with diversity
You can see how we've helped Australian businesses with their recruitment on our employer success stories page, and hear from some of our employer partners on the benefits of using our Disability Employment Services in the video below.
Frequently asked questions on wage subsidies in Australia