Help to find the right job for you
At atWork Australia, you're at the heart of what we do. We match our Disability Employment Services to your goals and needs. Think of us as a sporting coach or personal trainer, only we coach you to meet your employment goals. 
You may already have a Centrelink Customer Reference Number (CRN), in which case you can access our services by requesting atWork Australia be your DES provider with your Centrelink contact. Or, you may have already been connected with us via Centrelink.  
If you are not with Centrelink, you may not need to be getting financial support from Centrelink to join atWork Australia. We can support you with information on how to access Centrelink services to obtain a CRN.
To ensure you are eligible for our Disability Employment Services, we will check you have a CRN and can support you with setting up and attending your Employment Services Assessment (ESAt) at your local Centrelink branch.
Once you are eligible and registered with atWork Australia, we will commence defining your work and life goals, and get started on your journey to meaningful employment.  
Even if you are registered with another provider and already receiving Disability Employment Services, we can support you to transfer to atWork Australia. Give us a call on 1300 080 856 to find out more, or fill out an enquiry form.
We help people living with disability, injury or health condition find and keep a job. We support you to identify the best approach to employment for your situation, considering your goals, family requirements, skills and capacity to work. 
Learn more about how Disability Employment Services work.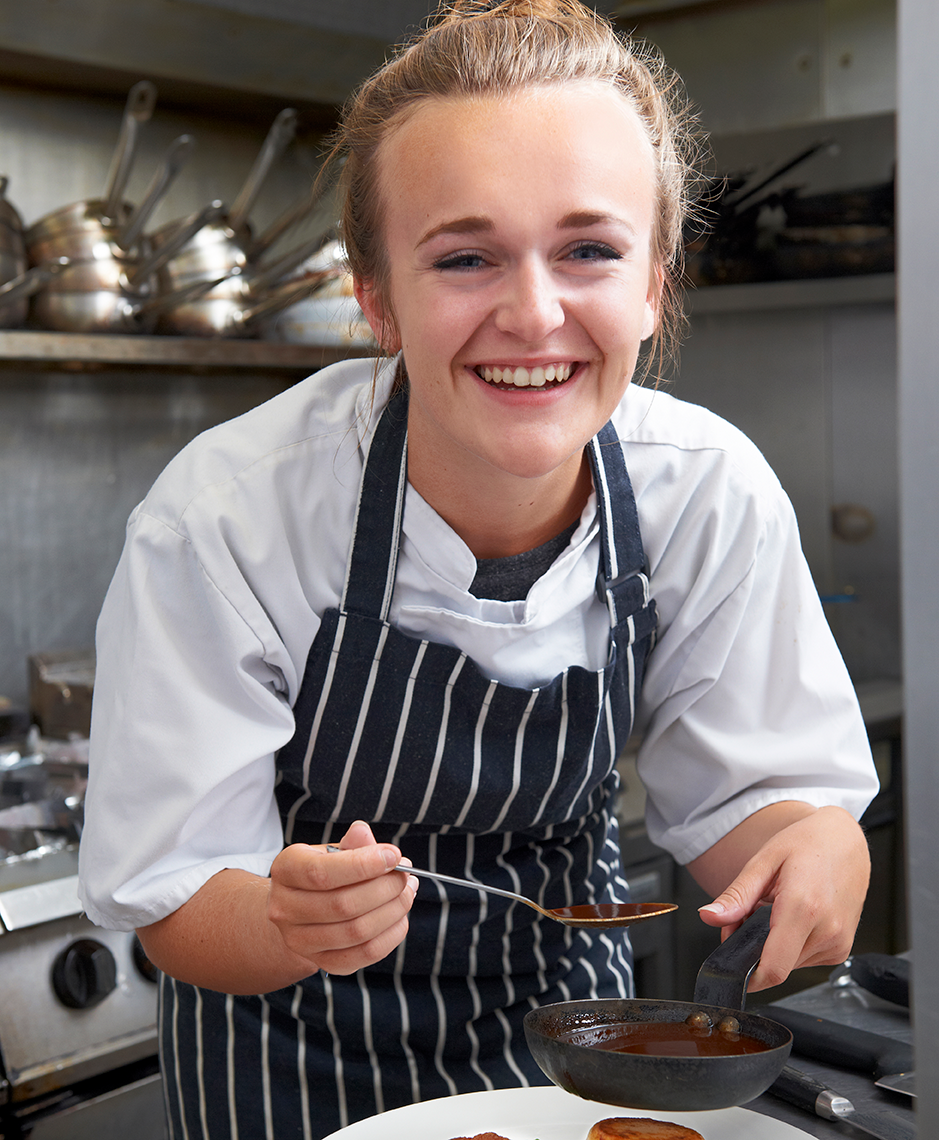 We are experienced in supporting people living with disability, injury or health condition to find good work, as well as supporting Australian businesses to be great workplaces for you.
Frequently asked questions