We connect people and business,
so both can thrive.
We support Australians to build better lives through sustainable work. By supporting people to thrive through the health benefits of work; we also help Australian employers to prosper and grow. We believe that work's for everyone.
What employers can expect
We recognise that when it comes to disability, injury, a health condition or disadvantage, the very strengths and skills that help people live with their circumstances are also skills that are highly valued in the workplace, like determination, dedication, resilience and compassion.
Hiring a diverse workforce will facilitate different methods of communication, collaboration and leadership to balance out working styles and create a fluid and dynamic culture.
Bringing together different minds, backgrounds, experiences, genders and ages will allow us to bring together different thought processes to solve more complex problems.
Our services give you access to:
A broad talent pool of pre-screened candidates
No-cost recruitment service with access to Government wage subsidies
Ongoing inWork Support
Support with diversity and inclusion workforce planning
Disability Awareness Training and much more.
For more information on Government subsidies and Post Placement Support, speak to one of our Employment Engagement Consultants today.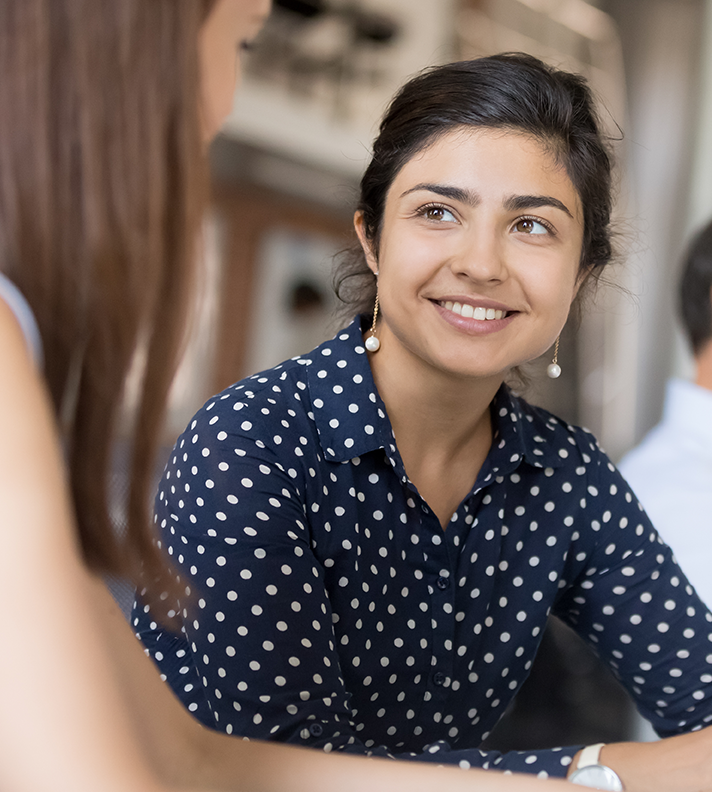 When you choose to employ talented people through these programs, your business will benefit from accessing the full talent pool and employing a diverse workforce. A workforce that isn't focused on diversity being a program, but a way to reimagine how a business operates; how to learn, integrate and communicate as a team. It is the expectation that we celebrate different minds, backgrounds, experiences, gender diversity and ages, allowing us to solve more complex problems.
Our goal is to find meaningful employment opportunities for our clients.
We do this by working closely with employers to educate and create awareness in the workplace. This starts by ensuring inclusive processes exist; creating a supportive environment that celebrates and empowers all employees to achieve their goals from the initial screening and recruitment process through to probation milestones and promotions.
Read our Employer Success Stories
Preparing through education and training
Download resources to help reimagine how your business operates with diversity and inclusion at the heart of your workforce.
Want to learn more?
Our Disability Awareness Training can be tailored to your business and delivered as a workshop to your team in-person or online.
The training is designed to help create awareness in the workplace and provide the tools to facilitate support, openness, and consistency. We give you the information and resources to create a culture of accessibility, diversity, and open pathways for employees to receive support.
Square pegs shouldn't have to fit in round holes. We encourage businesses to implement programs that are designed to celebrate uniqueness rather than working towards becoming typical. Choose to create an environment that celebrates people's individuality and reflects the diverse community in which we live in.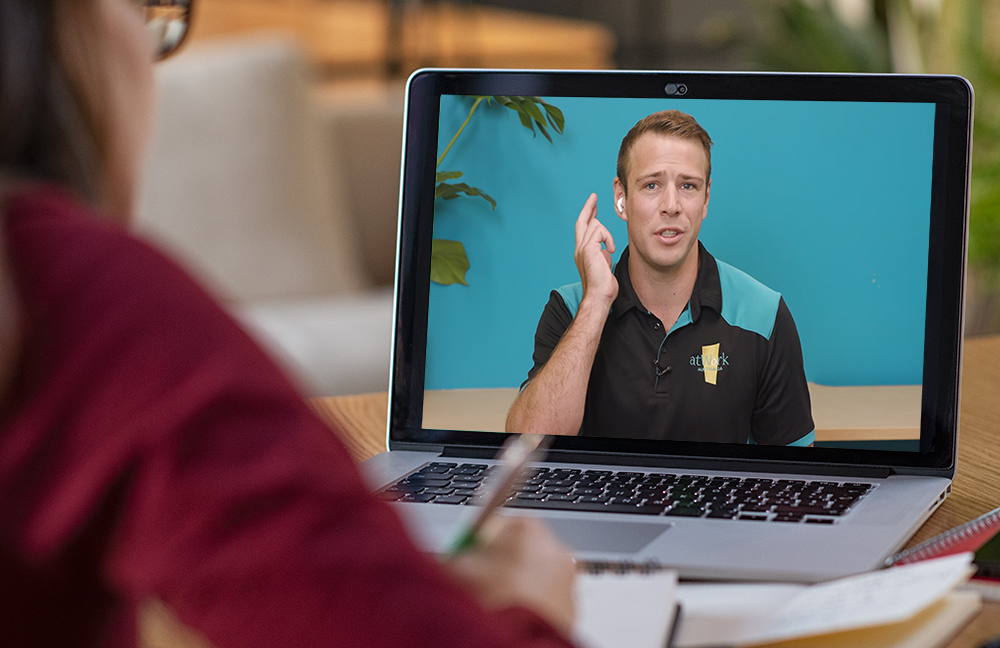 Social impact starts by building an inclusive culture
Helping you recruit and retain the best staff
We know that good outcomes are more likely when people understand the health benefits of work and are empowered to take responsibility for their own situation. It is important for us to work with our clients to ensure the foundations for achieving success are set before considering employment. We offer our clients face-to-face support along with bespoke programs, such as Positivum and Jobs Now, that motivate and empower our clients to become job ready.
We also know that circumstances and barriers may change or be an influence on someone's life, that's why we offer ongoing Post Placement Support and the flexibility to change support as needed, ensuring a sustainable job for our clients, and an employee that thrives within your business.
Our team of dedicated Employer Engagement Consultants are here to help; connecting people with business so both can thrive.
We partner with owners, managers and HR professionals from small and large businesses across every industry, from retail, healthcare and hospitality to aged care, resources, and mining and manufacturing. Let us help you find great talent.
Interesting reads, additional resources and inspiring stories
Our values drive the way we do business, and that's why we've partnered with great Australian businesses for their recruitment needs




Call us on 1300 080 856 today to speak with one of our employment consultants and learn more about how we can help you quickly and easily recruit talented people who will prosper in your business.