Supporting business to find the right people at the right time
We partner with owners, managers and HR professionals from small and large businesses across every industry, from retail, healthcare and hospitality to aged care, resources, and mining and manufacturing. Let us help you find great talent.
What employers can expect
Whatever your business, we get to know it, to understand the skills you need and the type of people you want to hire.
We then connect you to a range of screened candidates who are ready to go, so you can quickly hire the person or people you need.
They'll have the right attitude, skills and abilities for your position.
What's more, we stick around, so the person finds their feet and works out well for your business.
Our services are Australian Government funded and completely free of charge.
We offer professional recruitment, post-placement support, advice on diversity and inclusion in the workplace, accessing financial support for your business and more.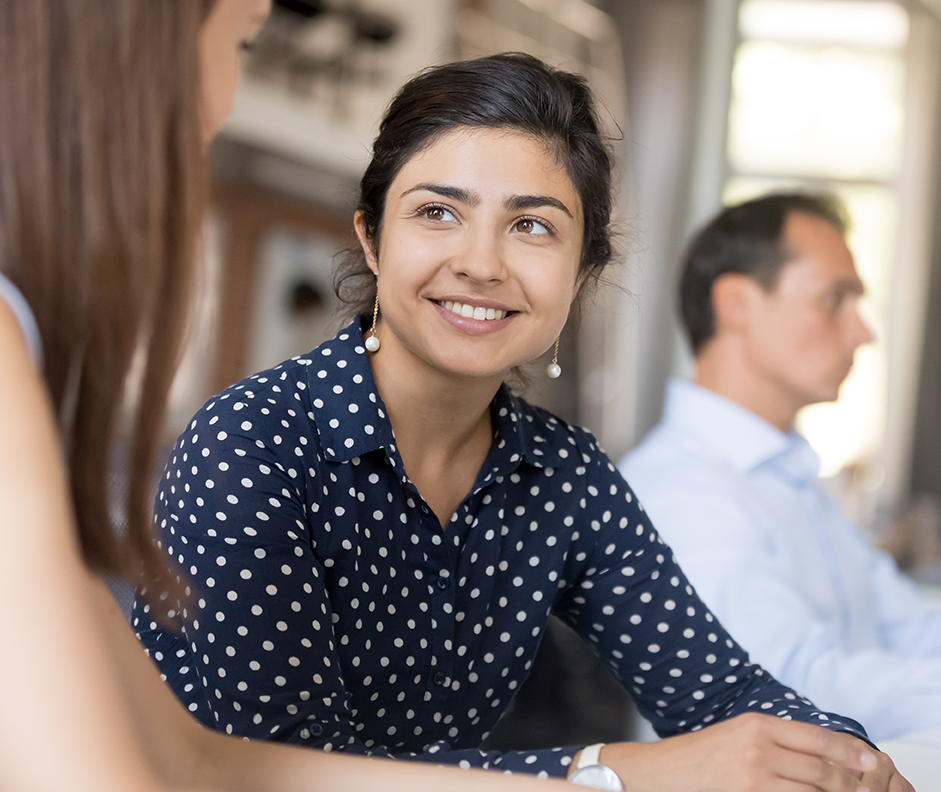 Some of the programs we proudly deliver are:
When you choose to employ talented people through these programs, your business will benefit from accessing the full talent pool and employing a diverse workforce. You may also be eligible for wage subsidies and other supports.
Here's what some of our employer partners around the country have to say about the benefits of working with atWork Australia for their recruitment needs.
"As a busy recruitment service screening, the right employees is time-consuming. atWork Australia works closely with me to minimise the stresses, always trying to fit the right person to the positions I have available which makes my job easier. They are always very professional and I know I can trust their judgement. Couldn't be happier working with atWork Australia."
National employer
Call us on 1300 080 856 today to speak with one of our employment consultants and learn more about how we can help you quickly and easily recruit talented people who will prosper in your business.