We're with you
Supported by the Australian Government, Disability Employment Services (DES) helps people living with disability, injury or health condition to find and keep work. Clients are usually referred by Centrelink but you can call us directly to see if you're eligible.
Read more about the DES program in our Commonly Asked Questions.
atWork Australia is privileged to deliver DES on behalf of the Australian Government. Our 17 years' experience means we know how to best support you to meet your employment goals.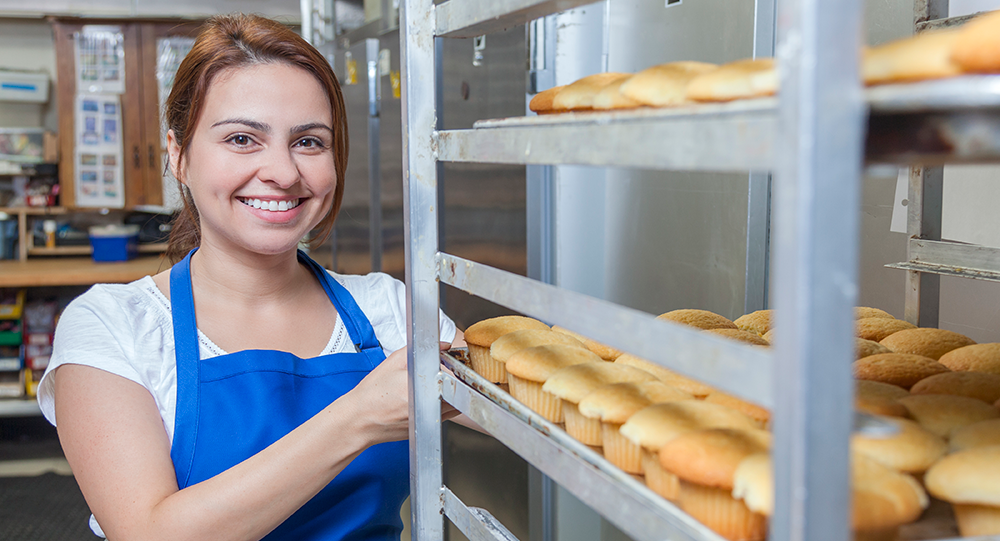 Helping you to get what you want out of life
Disability Employment Services work best when you are front and centre. This is how we do it – we become your very own personal job finding team.
Once you're registered with us, we'll team you up with a dedicated Job Coach, a person who's committed to supporting you into the right job for you.
atWork Australia will listen to your needs, and then work with you to create a plan to help meet your goals. We'll go at your pace, connect you with any training or other resources you may need, introduce you to great employers and continue to support you in the workplace. We'll also make sure you're prepared for each step of your plan.
Our support is always tailored to your situation and needs. Here are some examples of ways we can support you:
Connect you with training and new qualifications
Job search help
Interview preparation
Specialised support for people living with mental health conditions
Counselling
Support once you have the job to keep you doing well
Advertising your skills and availability to our network of employers
Take the first step to get where you want to be.
What should I look for in a DES provider?
DES providers help Australians living with disability, injury or health condition (including mental health condition) find meaningful work and stay in work. The Australian Government offers this service at no cost to you, available through employment services providers like atWork Australia.
Your own Job Coach
A great DES provider will appoint a dedicated Job Coach to work with you. Your coach should listen to your needs and then work with you to create a plan to meet your goals. They will go at your pace, connect you with training or other resources you need, introduce you to great employers and continue to support you in the workplace. They'll make sure you're prepared for each step of your plan.
They believe in you
Your DES provider should have belief in you and your potential, and in the power of the right job to transform your life. They should have access to tools that can help you build a great attitude and self-belief. Even if you're already confident in yourself and your abilities, with the right tools your provider can help you build this up further. If you sometimes doubt yourself, a provider who believes in you and can help develop your self-belief is vital.
They listen to you
This is the most important thing to look for – you need a Disability Employment Services provider who'll listen to you. A good provider will put you at the heart of what they do, listening to understand your unique situation. Only then should your provider work with you on a plan, taking into account your goals, family needs, skills and capacity to work, and match their services to your goals and needs.
They communicate well
Your job search should be as simple as possible, with flexible options available to you. Life is complicated without your job search becoming unnecessarily bogged down in paperwork or communication challenges. Look for a DES provider who supports you to meet Australian Government requirements, while offering options to meet in a way that suits your lifestyle. They should work with you in a culturally appropriate way, with an understanding of Aboriginal and Torres Strait Islander cultures, and an ability to support people from non-English speaking backgrounds. Your provider's location should be accessible to services, public transport and your home.
Connections to jobs and support
Once you and your Job Coach have a plan, you need a provider with connections. They need to be able to connect you to a network of employers who are ready to hire. They need to have contacts in government and community services. Ask your provider about how they match clients to the services and support they need.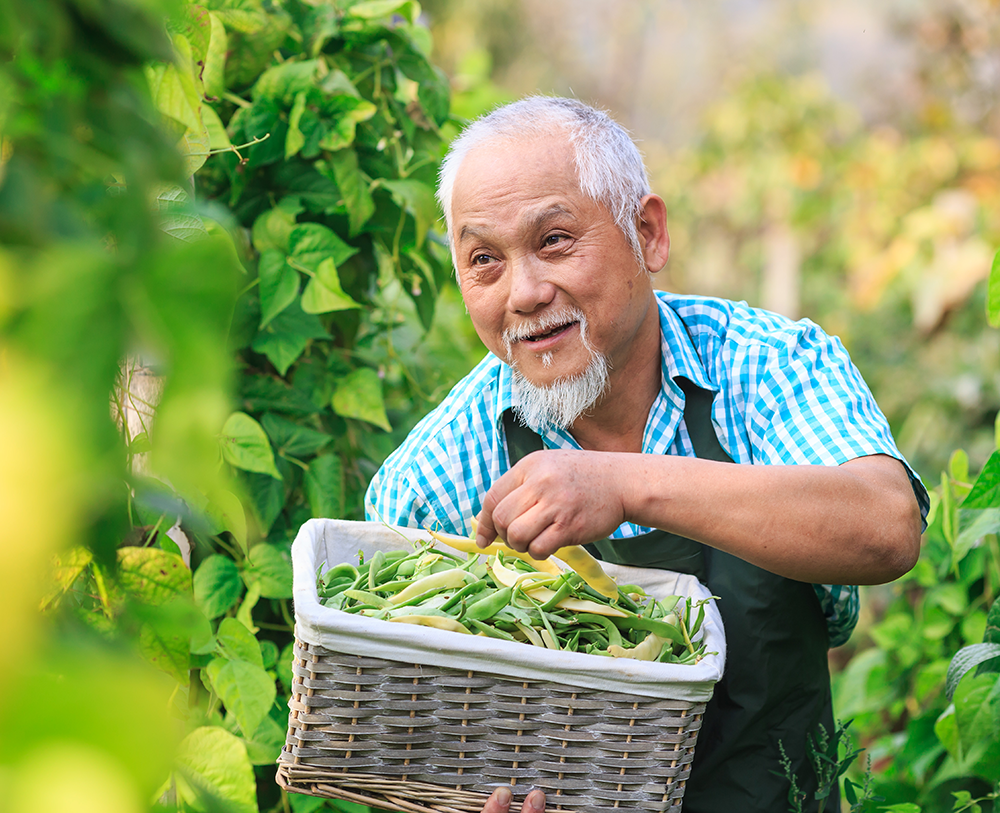 How can you tell which DES provider to call?
You can find out more at www.jobaccess.gov.au or check out providers' websites. Keep an eye out for success stories and what current and past people who have used the provider have to say about their service.
Once you have a shortlist, give them a call and have a chat. If you feel listened to, you can already tick off point number one!
We'd be delighted if you chose us!
Of course we want you to choose atWork Australia and we truly believe we offer all of the above. At atWork Australia, you're at the heart of what we do – we match our services to your goals and needs. Our wish is for every Australian to have employment that suits them, their skills, goals and needs.
No matter which DES provider you choose, we wish you the very best of luck in your job search.
Frequently asked questions