We work with you, on your individual goals, to help you get where you want to be in the future.
Finding a job can be a challenge when you haven't worked, or you've been away from the workforce for a while. Having the right support can make all the difference. We help you by providing a tailored and personalised service that caters to your own individual needs to start preparing for the future you.
We can support you with career guidance, financial support to study, and help you better understand how your transferrable skills can help towards your future. We also connect you to other parents and local support services, including wellbeing support, and much more depending on your individual circumstances. The best part? ParentsNext is a free Australian Government program to help eligible parents plan and prepare for employment.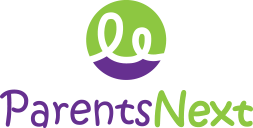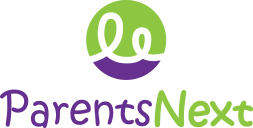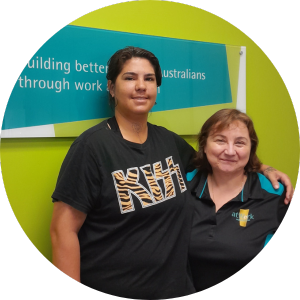 Saitta's story is about small little steps that make her more confident with her future goals. "ParentsNext is helping me to regain my confidence and to better myself for the future."
Saitta, ParentsNex client preparing herself for future work
What is ParentsNext?
ParentsNext is a free Australian Government program to help eligible parents plan and prepare for employment by the time your child starts school.
Parents are able to access the ParentsNext program if they're receiving a parenting payment from Centrelink and meet eligibility criteria which includes:
Have not had employment earnings in the past 6 months
Have a child aged between 6 months and 6 years of age
Reside in Perth South Metro region
You can self-refer if you feel you might be eligible. One of our dedicated team members will talk you through the eligibility and can support you to register.
Call us on 1300 080 856 or live chat to us.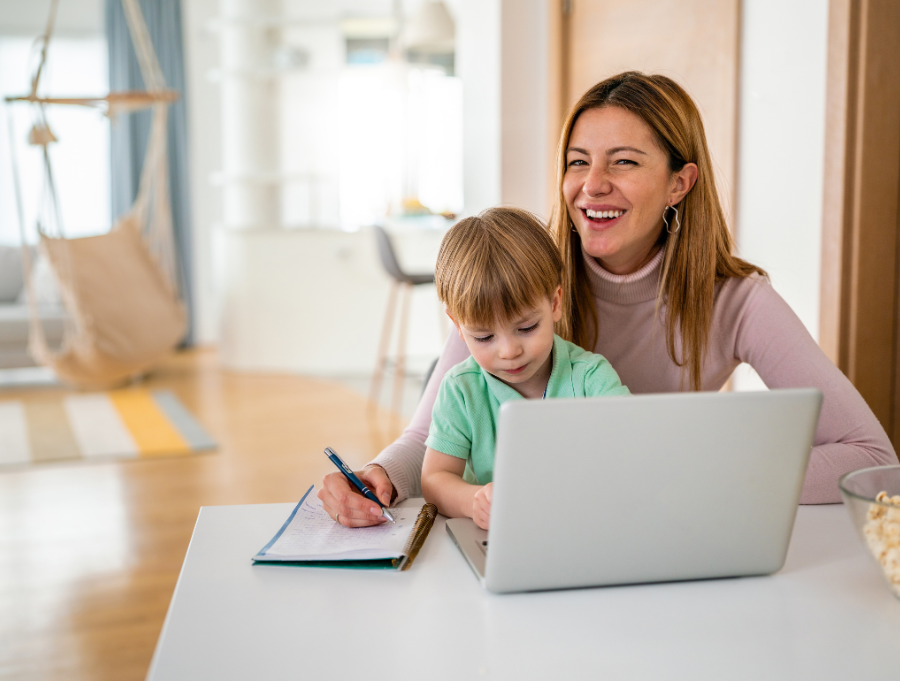 Our locations
Parents and children are welcome at all of our locations, all of which have pram and wheelchair access.
We have 11 offices in the Perth South Metro region:
Victoria Park
Mandurah
Cannington
Kwinana
Gosnells
Yangebup
Armadale
West Perth
Rockingham
Hamilton Hill
Pinjarra
How we help you
ParentsNext clients will get help to:
Identify education and employment goals
Connect you to other parents and local support services
Develop a pathway to achieve your goals
Assist with resume writing and job interview practice
Find a training course or work experience
Find volunteer or paid work that fits with your goals and family
Provide access to counselling, complementary activities and local support services
Financial support to help you meet your education or employment goals
We can also help parents:
Obtain or increase useful qualifications
Develop practical job skills and interview techniques
Identify and address any barriers to employment
Access childcare assistance
You may also be eligible to access other support, including a participation fund, wage subsidies and relocation assistance.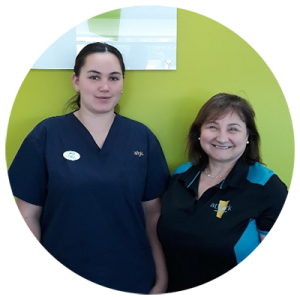 "I would not be where I am today without the assistance and support from atWork Australia's ParentsNext. My Job Coach Liliana helped build my confidence in being able to achieve my educational and employment goals."
Losa, ParentsNext client now working in Aged Care
How do we do it?
We work with you at your pace for the future you. Parents meet in person with an atWork Australia ParentsNext Consultant in our family-friendly office space. You'll have access to Wi-Fi, computers and telephone facilities. We'll personally help you create a tailored participation plan and complete activities for future employment, personal development or further education.
Remember – we're part of your community and will always be available to guide, support and address your concerns.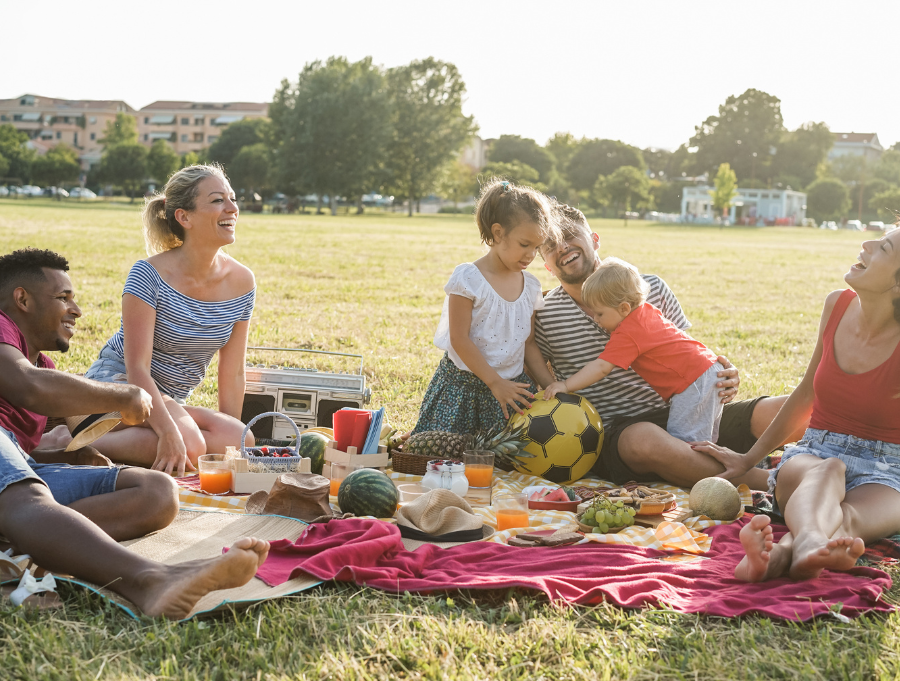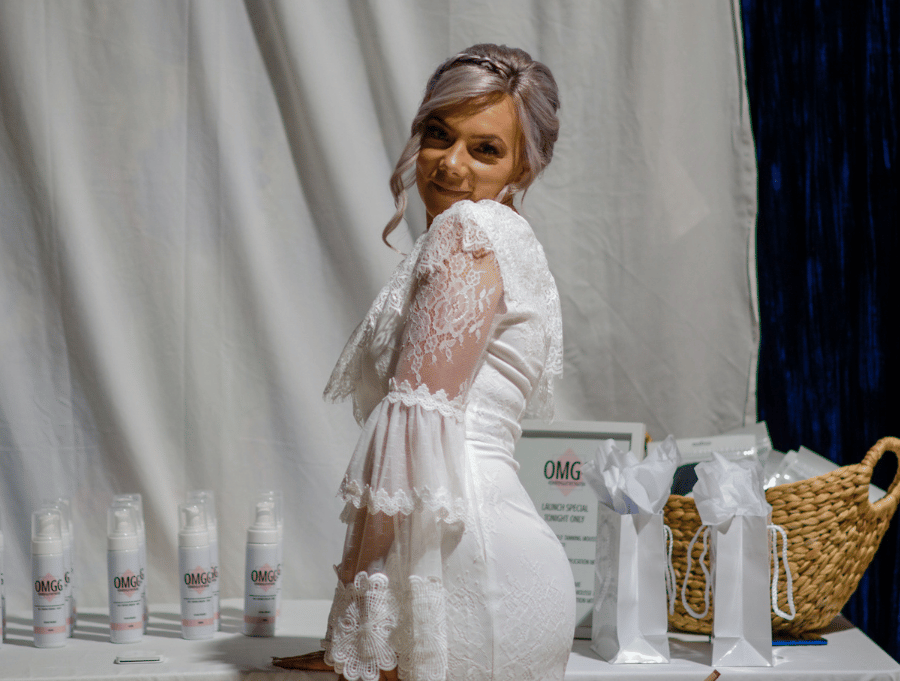 What's new? Former ParentsNext client now looking for her next business opportunity.
Having received a small business prize in 2022, former domestic violence survivor and mum-of-three, Naomi, is now turning her sights to a second business. Her story is one of many for the Perth South atWork Australia team.  Naomi was keen to make the most of the services available to her; by connecting with community and improving her personal circumstances, she prepared for re-entry into the workforce and starting her own business.
Naomi is now a small business owner of a mobile spray tan and nail salon; she is able to support her children as a result of the friendly and tailored support she received. She gained recognition through receiving coveted local business awards in her first year of operation. Now, Naomi is reaping the benefits of employment to support her family and challenging herself with a new business project that will be 'bigger and better'.