Plan your workforce with us
For 20 years, we've been working with employers of all sizes and from all sectors to broaden and enhance their workforce by connecting them with people living with disability.
atWork Australia is one of the country's largest providers of Disability Employment Services (DES), a Government funded program that's helping people living with disability find and keep a job, and supporting employers to find the right people to keep their business moving.
Through the program, we support businesses to increase their awareness and understanding of inclusive recruitment planning, allowing them to access a broader talent pool of job-ready candidates and reap the benefits to their productivity and bottom line by employing a diverse workforce.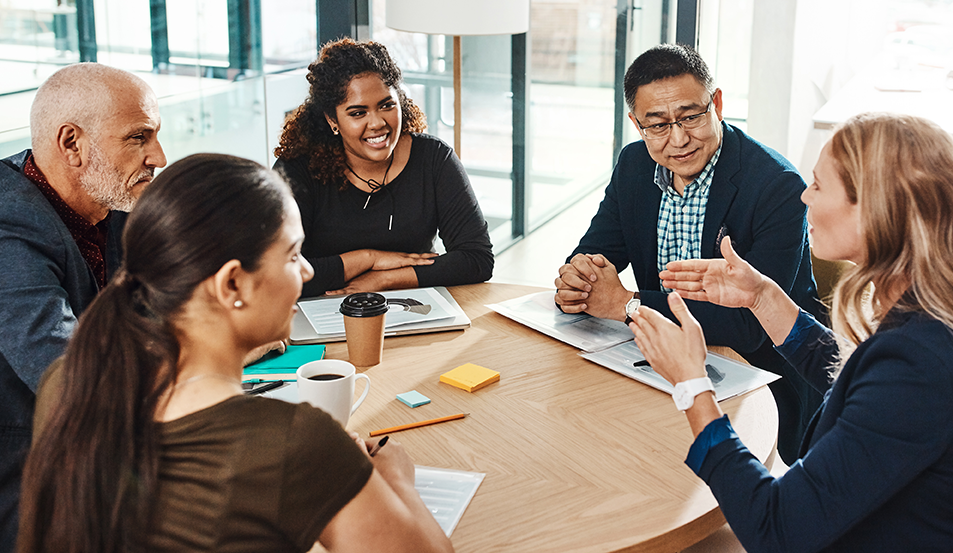 Frequently asked questions from our employer partners
Contact us today to discover how we can help you transform your workplace.