Ensure your business has access to the full talent pool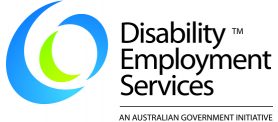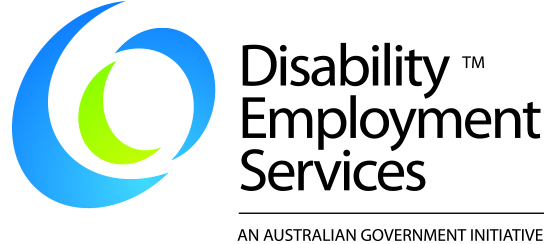 As an Australian Government Disability Employment Services (DES) provider, atWork Australia is expert at connecting people with disability to prospective employers – offering services in Western Australia, South Australia, New South Wales, Victoria, Tasmania and Queensland.
We not only source eligible candidates for jobs, we can offer your business advice on promoting job vacancies, short listing candidates and interviewing people with disability.
Our expert job coaches can also provide guidance on disability awareness in the workplace, available financial support, flexible workplace arrangements and disability legislation.
In short, atWork Australia will give you access to a broader talent pool, including workers with disability.
And the ongoing support to help them stay in the job. All at no cost to your business.
Call us on 1300 080 856 or email contactDES@atworkaustralia.com.au to discuss your recruitment needs and let us find the right people for your business.
Inclusive employment is good for business.
Here's why.
People with disability also build diversity and enhance a company's image, strengthen relationships with customers, and boost staff morale and loyalty.
Enhance your company's image among customers and the community by employing people with a disability. Being a disability friendly organisation is a good way to promote your business.
It's likely you already employ people with disability.
After all, one in five Australian's live with a visible or invisible disability.
People with disability can do the job – and do the job well.
Call us on 1300 080 856 and find out how we can give you access to the full talent pool all at no cost to your business, and to hear advice on financial incentives to help support your business.