Ensure your business has access to the full talent pool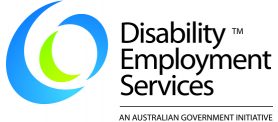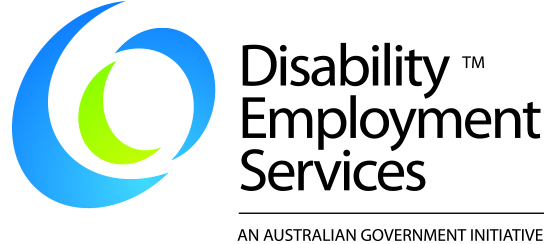 As an Australian Government Disability Employment Services (DES) provider, atWork Australia are experts at connecting people with disability to prospective employers – offering services in Western Australia, South Australia, New South Wales, Victoria, Tasmania and Queensland.
We not only source eligible candidates for jobs, but we can also offer your business advice on promoting job vacancies, shortlisting candidates and interviewing people with disability.
Our expert Job Coaches can also provide guidance on disability awareness in the workplace, available financial support, flexible workplace arrangements and disability legislation.
In short, atWork Australia will give you access to a broader talent pool, including workers with disability.
And the ongoing support to help them stay in the job. All at no cost to your business.
Read about how we helped Cloverdale access the full talent pool, and find one of their most reliable team members to date here. You can also hear some of our employer partners talk about their experiences of hiring people with disability through our DES Services here.
Call us on 1300 080 856 or enquire online today to discuss your recruitment needs and let us find the right people for your business.
Living with disability, injury or health condition and looking for work? Read more here.
Inclusive employment is good for business.
Here's why.
People with disability also build diversity and enhance a company's image, strengthen relationships with customers, and boost staff morale and loyalty.
Enhance your company's image among customers and the community by employing people with a disability. Being a disability friendly organisation is a good way to promote your business.
It's likely you already employ people with disability.
After all, one in five Australian's live with a visible or invisible disability.
People with disability can do the job – and do the job well.
---
What employers have to say about working with atWork Australia
We work with many employers throughout Australia, from large corporations to local businesses, working together to change lives through employment. McDonald's and Coles are two examples of employer partnerships we have built that benefit both the employer and our clients' lives. Here's what they have to say about working with atWork Australia to access the full talent pool.

"Employing people with a disability is important to McDonald's and this employment program was the missing link. The staff from atWork Australia know McDonald's business, policies and procedures, and this enables them to find us the right crew time and time again. We have dealt with other employment providers in our business but none of them can offer the whole package like atWork Australia can. It gives me great pleasure in being able to endorse this program to McDonald's restaurants across all of Australia."
Andrew McCrae
McDonald's Licensee Operations Manager

"I choose to work with atWork Australia as they know and understand my business needs and they help me place the right clients into the right roles. Diversity employment is important to Coles and finding a provider who can make the whole process that little bit easier is a win for us."
Patrick Bell
Coles Store Manager / Acting Area Manager
---
Call us on 1300 080 856 and find out how we can give you access to the full talent pool all at no cost to your business, and to hear advice on financial incentives to help support your business.