Together we'll create a plan
to get you where you want to be
atWork Australia is now delivering Workforce Australia in nine regions across 95+ offices in five states, meaning we can connect more employers with eager and job-ready candidates who are looking for meaningful and sustainable employment. Find your nearest office here.
Workforce Australia is generally available to job seekers who receive income support payments and have mutual obligation requirements.
As an atWork Australia client, we will spend time getting to know you and finding out about your interests. We do this by providing a holistic service to maximise your strengths, your abilities and make a difference in your life.
We're your very own personal job finding team, putting your needs front and centre. We'll listen, talk about your needs and help you identify your work and life goals. We take a whole-hearted approach to helping you find meaningful and sustainable employment.
How we go about getting the right person into the right job
We're your very own personal employment finding team. More than just a Workforce Australia service provider, we're here to help you find meaningful work that helps you get what you want out of life.
Here is how we go about getting the right person the right job.
Focus on respect, care and inclusion
Develop tailored plans centred on the needs of every client
Partner with experts to deliver appropriate services that will make a positive impact
Support long-lasting community connections and passionately advocate for our clients' best interests
Assist clients to take proactive steps toward employment and life goals
Maintain the energy and momentum to help our clients realise their full potential
We love nothing more than seeing our clients happily enjoying the benefits of working.
"l want to be able to share with others, if I can do it, they can too. I had a goal and was focused; with [some] help I have turned my life around. Having the support and someone believing in you makes the world of difference."
William, a 33-year-old male employed as a boiler maker
We provide practical support over and above a digital service
We help you be work-ready, including help with things such as:
Police history checks, drivers' licenses
Financial support with fuel cards to help you attend interviews and work
Uniforms and personal protective equipment needed
Work related tickets and licenses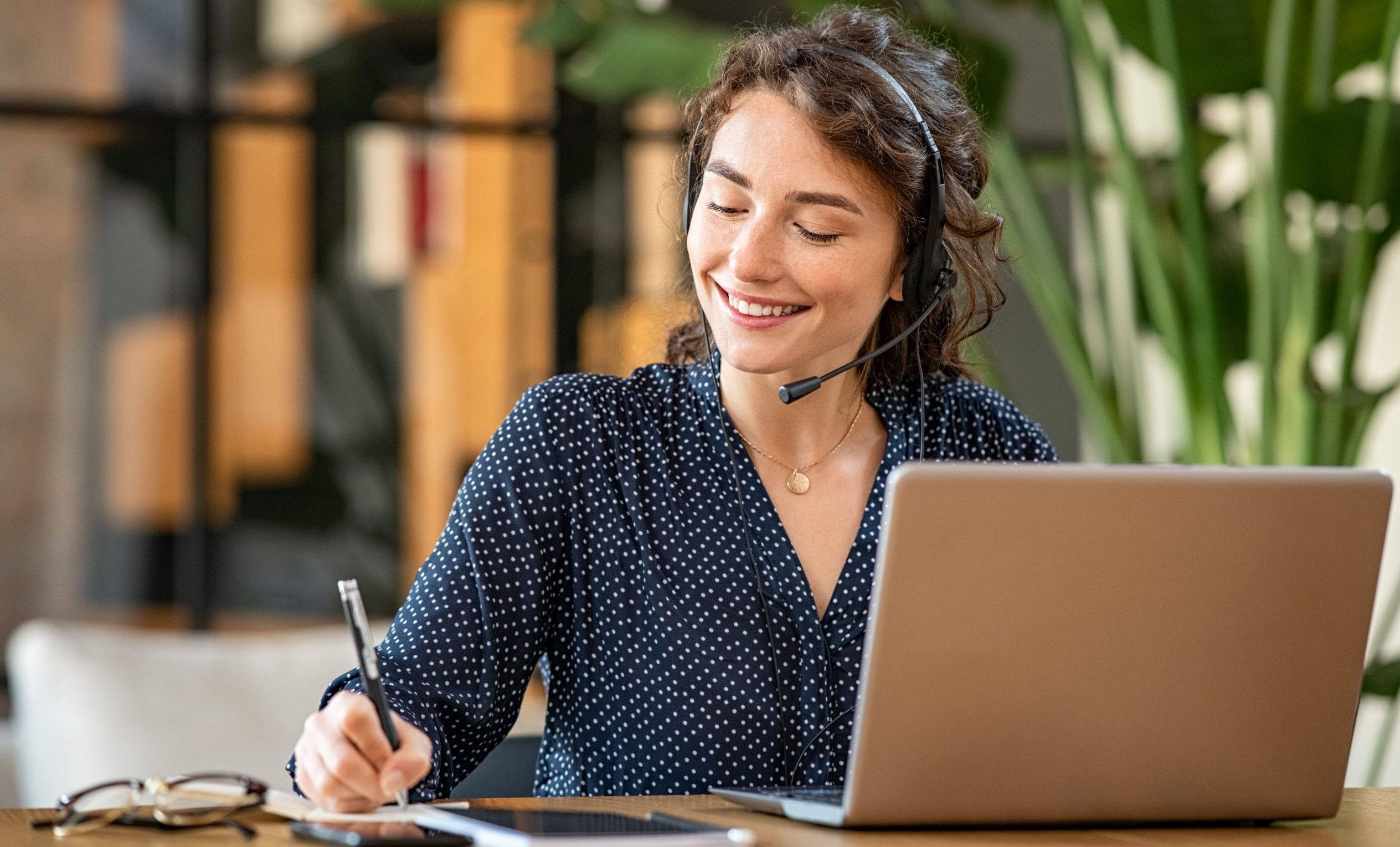 Our complementary services and wellbeing programs
From the very beginning of your journey you will have a dedicated team behind you, getting to know you and supporting your goals. We work with you every step of the way to meaningful and sustainable employment. In addition to our dedicated team, we can offer the following supports:
Wellness services
Our qualified team of Health and Wellness professionals with help you improve the management of your overall health and wellbeing.
Jobs Now
Our job preparation program, providing a space for you to develop your skills, experience and knowledge including interview tips.
Positivum
Developed in partnership with Monash University, Positivum addresses beliefs and perceptions relating to health and work and helps you to build confidence.
For more information about finding work with Workforce Australia, please call us on 1300 080 856 or connect with us via live chat.
Helping more Australian's find meaningful and sustainable employment.