atWork Australia is a Disability Employment Services provider. Whether you're a small or big business, hiring people living with disability, injury or health condition is good for business. atWork Australia can help you find people of talent, while supporting inclusion and diversity in your workplace.
Partner with us and we'll not only help your business source suitable candidates for jobs, but also advise on how best to promote job vacancies. We'll help to shortlist and interview candidates and advise if you're eligible for wage subsidies and other supports. We'll support you to access a broader talent pool, employ a diverse workforce and practice inclusive recruitment – all at no cost to your business.
There are tangible benefits for employers who partner with atWork Australia. We:
Offer a Government-funded recruitment alternative, saving you time and money
Pre-screen all candidates for the right capabilities, attitude and skills
Get to know your business to understand the skills and people you need
Advise on funding and assistance for training and other job-related requirements
Offer In-Work support to build confidence and longevity in the role
Help you chart your approach to diversity and inclusion, through strategic plans
Help you access free workplace modifications, where needed
Advise on access to wage subsidies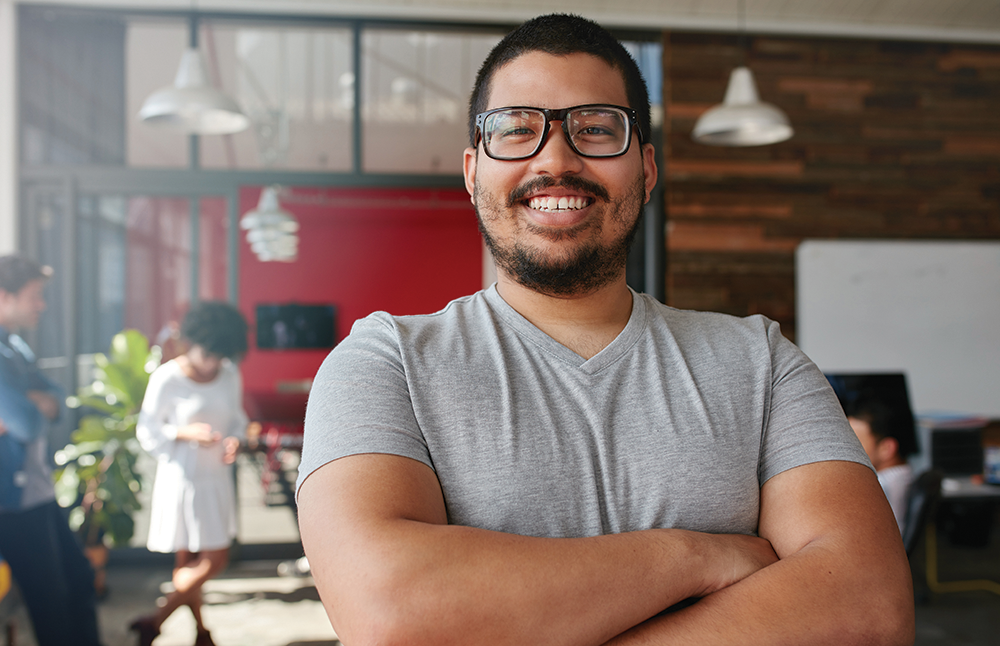 How we help you access a broader talent pool
We'll develop a tailored service delivery model for your business, to match your recruitment needs.
You'll be introduced to a dedicated atWork Australia team, who'll help you find great talent for your business. They'll get to know you and your business, and support you every step of the way.
Below is how the journey to accessing great people for your business could look.
STEP ONE
You'll work with an atWork Australia Employment Consultant who will get to know your business and your vacancy
STEP TWO
We work flexibly with your recruitment process to help you hire the best candidate
STEP THREE
We'll work with you to confirm employment details, any wage subsidies and onboarding paperwork
STEP FOUR
Your new employee starts work
STEP FIVE
The In-Work Support team will support you and your new employee for up to 12 months.
STEP SIX
Even after 12 months, we're here to support your business for as long as you need
For tailored recruitment support and access to a broader talent pool, contact our atWork Australia Employment Consultants on 1300 080 856 or enquire online today.