Helping you find, and keep, a job
atWork Australia has proudly delivered jobactive services across Perth since 2015, placing thousands of Australians into meaningful, sustainable employment.
jobactive is the Australian Government's way of helping more Australians into work. jobactive services are generally available to you if you receive income support payments and have mutual obligation requirements.
As an atWork Australia client, we will spend time getting to know you and finding out about your interests.
We'll work together to:
Discuss potential jobs and career pathways based on your experience and interests
Identify your career goals and the pathways to achieve them
Draw out the many strengths and skills you possess, that employers might be looking for
Connect you to education and training courses, and other community organisations if needed
Refer you to atWork Australia's large team of qualified psychologists and career counsellors
Build an impressive CV
Assist you to be work-ready, including help with things such as police history checks, driver's licences and other transport arrangements, uniforms and equipment
We'll also continue to support you once you've started your new job. We love nothing more than seeing our clients happily enjoying the benefits of working.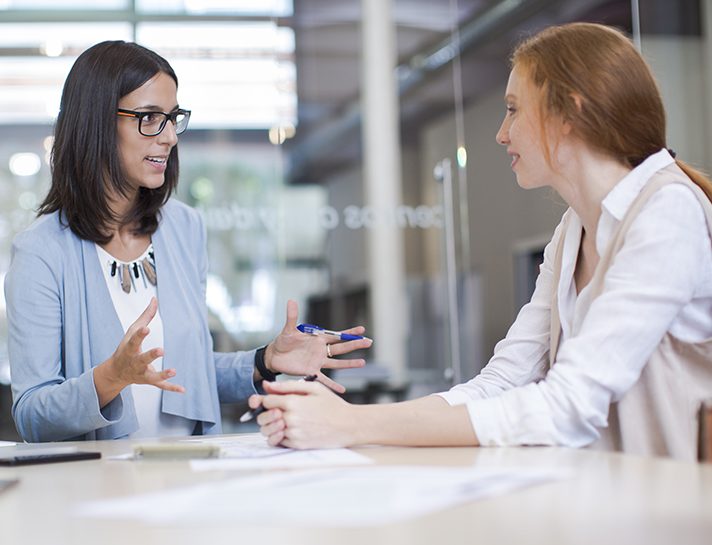 "l want to be able to share with others, if I can do it, they can to. I had a goal and focus and with [some] help I have turned my life around. Having the support and someone believe in you makes the world of difference."
William, a 33-year-old male employed as a boiler maker
For more information about finding work through jobactive, please call us on 1300 080 856 and speak to one of our friendly staff members today. Or you can register here.