Congratulations on your new job
Support for you and your employer so you both can thrive
atWork Australia's inWork Support program is designed to provide you with support and assistance after you accept a job offer, to support you to settle in and thrive in your job. Our support doesn't end when you start work. We understand that circumstances and barriers may change or be an influence on life at every stage of your employment journey.
To support you throughout your employment, we offer inWork support for up to 52 weeks as needed. We may also be able to assist you with work clothing, transport, tools or health and wellbeing support.
Speak to your inWork Support consultant for more information.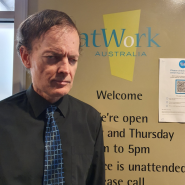 "atWork Australia have helped shape my life positively. I now wake up with a purpose and can accomplish work tasks… I enjoy this job and without the ongoing support I receive from my Job Support Coach, I may not still be here"
Andrew, Ongoing Support Client, NSW
Read more on how our inWork Support has helped clients like Andrew to thrive in their new workplace.
Tips to help you once you start working!
Pre-plan your journey. Map out the route you will take. Look up parking options or the timetable for public transport. Aim to arrive 10 minutes before you start, to give yourself time to settle in. Should something arise and you are unable to make it on time, be sure to contact your manager.
Ensure you have the right uniform, shoes, and equipment. Check in with your employer and Job Coach to make sure you have the right kind of shoes, uniform and gear such as Personal Protective Equipment, gloves or tools needed for the role.
Talk with your atWork Australia team regarding how we can support you to prepare for and settle into your job. We are here to support you into your new role. So, if you are experiencing any challenges or need something further to help you contribute to the best of your ability, let us know.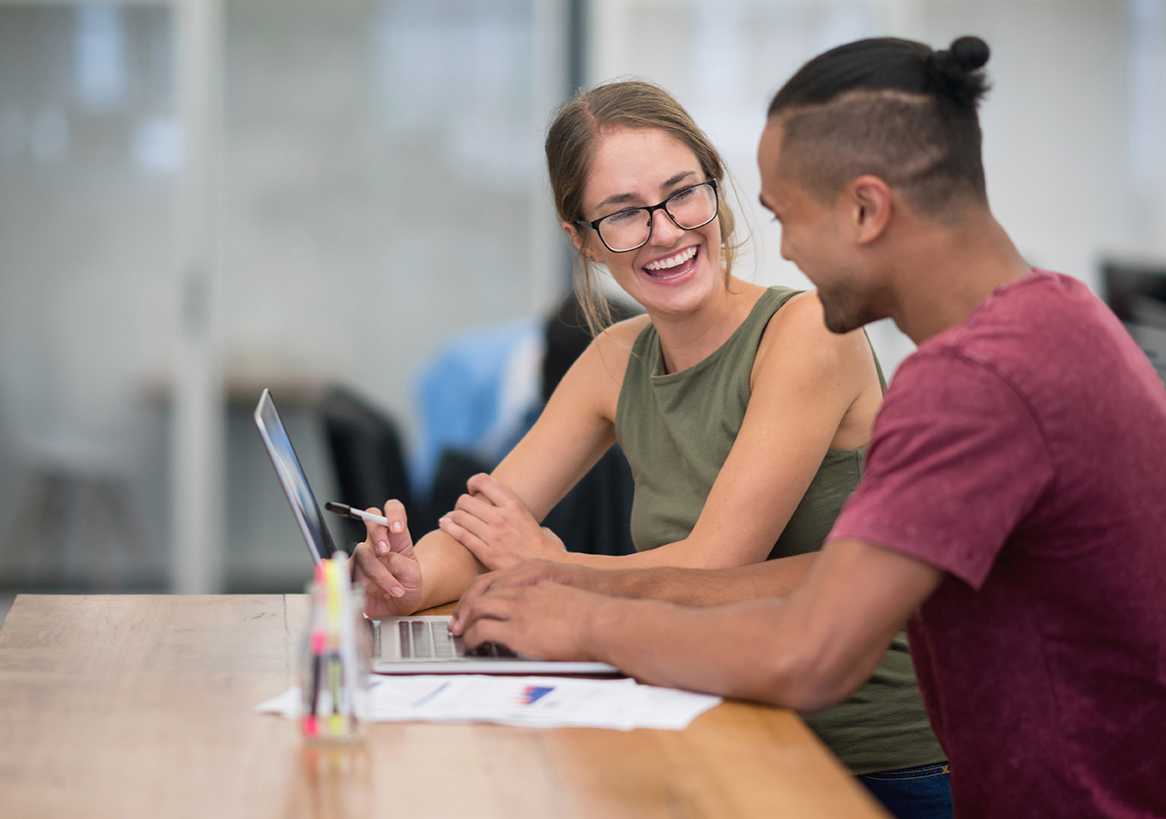 How your inWork Support team will help you!
We work with you to support you and your employer so that you can maintain sustainable and meaningful employment.
In addition to helping with work clothing, transport, training, tools, health and wellbeing support or other adhoc services as needed, the team will also help advocate for you to ensure you are paid correctly.
We can support you to lodge your work hours, or with your roster, and we can coach you in how to have conversations with your employer regarding leave or saying no to extra hours for example.
Tip: Don't forget to report your earnings to us so we can make sure you are being paid correctly, and let Centrelink know you are still in work.
Flexibility to suit
Your meetings with us are an important step in your ongoing journey. However, work is more important so if you need to reschedule your meetings with us,please let us know as soon as possible so we can be flexible to your needs. Call us on 1300 080 856.
Need immediate assistance with housing, a meal, money help, family violence support, or something else?
AskIzzy is a website to connect you with the help you need. You can search over 400,000 support services to find the help you need now, and nearby.

Budgeting for success
Now you have an income from employment you may be wondering what the best place is to start, or how to budget your money to set you up for success. Here are a few budgeting tips.
Record your income
Record how much money is coming in – this could including your wages, government supports, and income from investments
Add up your expenses
Expenses are your 'needs' – the essential items you need to pay for including rent, bills, transport costs, groceries, loan repayments. You should also put a little aside for unexpected expenses such as car repairs.
Review what you have left
The money you have left after expenses is your spending and saving money. Make a plan for what you want to do with your spending and saving money based on your goals. Having some savings can create a safety net for unexpected expenses. Even setting a small amount aside will make a difference.
Have a question?
If you have any questions, please call us on 1300 080 856 or via Live Chat.