If you're receiving a JobSeeker payment from Centrelink and receive support from a Disability Employment Services provider, you might have to take part in activities that help you get ready for work.
Activities could include:
Looking for, and accepting, work that's right for you;
Attending your appointments with your provider;
Going to job interviews; and
Participating in other suitable activities to help you become work ready.
Activities such as the above are called "mutual obligations".
While there are requirements to participate in the Disability Employment Services program, overall, it is a practical, friendly service focused on a tailored plan suited to your individual needs. Read about the clients who have joined us and successfully found work here.
What are mutual obligation requirements?
Mutual Obligations Requirements can look different for everyone. They are determined by your age, your capacity to work, the barriers to work you have and whether you're the primary carer of a child, for example.
When you sign your Job Plan with your Disability Employment Services provider, you are agreeing to complete activities including; a certain number of job searches, as well as other activities all aimed at supporting you to become work ready.
Mutual Obligations may also include things like:
Attending all appointments with Services Australia and your Disability Employment Services provider;
Attending job interviews and following up on job referrals;
Searching and applying for jobs; and
Doing other activities that help you improve your chances of getting a job.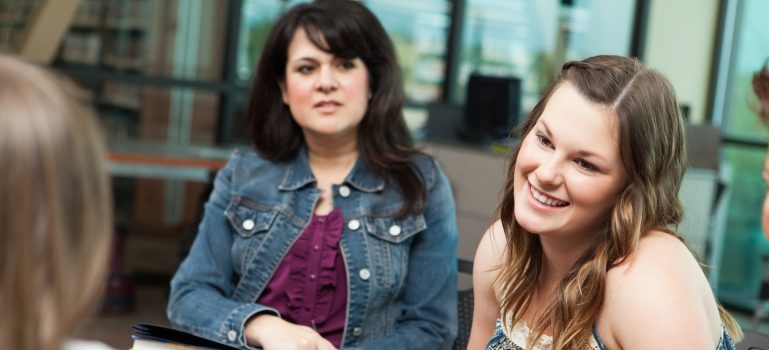 What is a Job Plan?
A Job Plan often includes your work capacity and the number of hours per week that you can work based on your Centrelink assessment.
It will also include the agreed steps you have made with your Disability Employment Services provider to help you progress towards work.
Your Job Coach will work with you to look at your goals, capacity and barriers to help you reach your employment goals.
What types of activities might be included in a Job Plan?
Job Plans are personalised and often include a holistic approach to supporting you to become work ready. It may include things like:
Participating in programs designed to support your mental health such as atWork Australia's Positivum program;
Completing job searches;
Learning new skills;
Attending job interviews; and
Remember, your Job Coach is here to help you with your Job Plan and will work with you to create tailored activities and actions suited to your individual needs and goals.
What if you can't meet your mutual obligations?
It's best to speak to your Job Coach early if you are having trouble meeting your Mutual Obligations. For example, there may be flexible options such as completing a job interview virtually rather than in person. Your Disability Employment Services provider is a team here to support you.
In some cases, you may also be eligible for an exemption.
Examples of when an exemption might apply include:
Medical issues;
Serious illness;
Pregnancy and birth;
Family and Domestic violence;
A child living with disability; and
Other special circumstances.
At atWork Australia, you're at the heart of what we do. We match our Disability Employment Services to your goals and needs. Think of us as a sporting coach or personal trainer, only we coach you to meet your employment goals.
Even if you are registered with another provider and already receiving Disability Employment Services, we can support you to transfer to atWork Australia. Give us a call on 1300 080 856 to find out more or fill out an enquiry form.