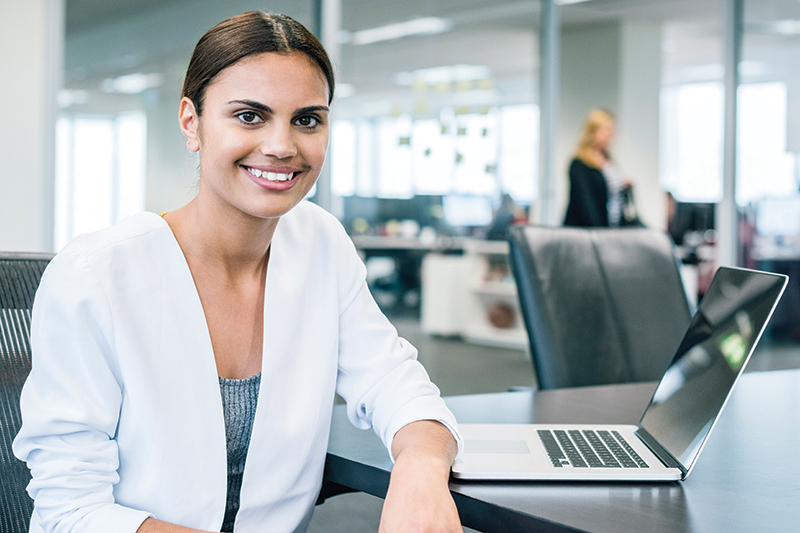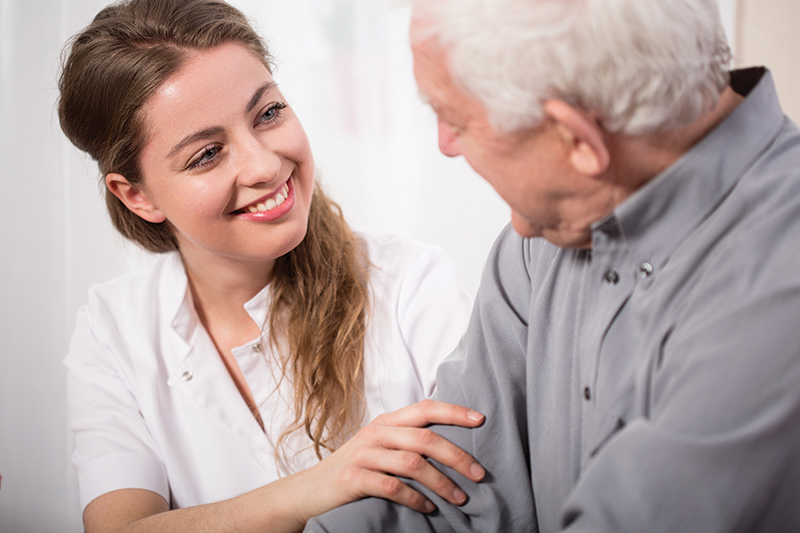 [/row]
Looking for a job can feel like a job in itself. That's why it's great to have your own Job Coach or employment consultant with you every step of the way. Think of us as a guide. We find out where you are now, what makes you tick, where you need to go – and then work with you to get there.
Some people know what they want and are ready to launch straight into a new job. Some people need to gain new skills first. Some people need support in understanding the best type of work and workplace to match their lifestyle, skills and abilities. Everyone who walks in the door needs a plan that suits them… whatever their needs are.
Success comes when you have a clear path to follow.
That's why we work one-on-one with you to create your own plan – a plan that specifically suits your needs. And we stay beside you as you meet your training, life and employment goals. You can start today. Contact us on 1300 080 856 to take the first step toward meeting your goals.
---
Who you are
Simply, we support any eligible Australian who needs support in overcoming barriers to getting a job. You may have found us by yourself, you may have been referred by Centrelink, received a letter pointing you to us, or a GP or other medical professional has recommended us. However you found us, you are welcome.
We provide specialist support to:
people with disability,
people with mental health conditions or
people who need to overcome other disadvantage
We offer culturally appropriate and tailored support for:
Aboriginal and Torres Strait Islander job seekers, including under the VTEC program offering guaranteed jobs
Just around the corner
Our offices are found in convenient locations across Western Australia, South Australia, New South Wales, Victoria, Tasmania and Queensland (previously known as IPAR Disability Employment Services). We are growing all the time so please check back for updates on where we are. Find your closest atWork Australia office.
A job that's the right fit for you
We work with you to find employment that is right for you – as well as right for your employer. After all, getting the right job means lasting employment and the ability to build a better life for yourself and your family.