PERTH – atWork Australia recently held its final employer networking event for the year at the picturesque Old Brewery in Perth. Local employers came together for a fun and informative employment-themed trivia night called Business Pursuit.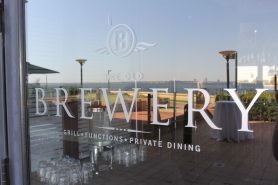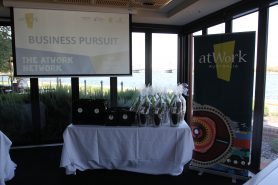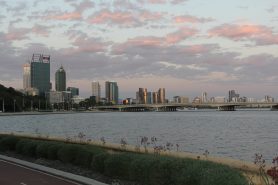 "We continually receive positive feedback from our employers about these events", said Michael Kolomyjec, Group Executive for atWork Australia. "It's the perfect opportunity for our employers to come together in a casual environment to learn about the current employment services industry, as well as network with other employers."
The networking series also provides a chance for atWork Australia staff to receive feedback on their service and ensure employer needs are continually being met. The series is part of atWork Australia's commitment to strong employer partnerships which helps to drive employment opportunities for all Australians.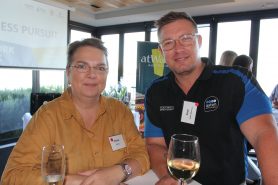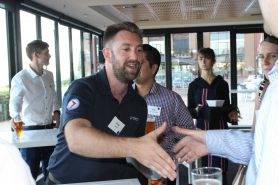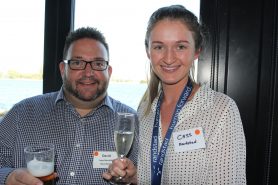 A big congratulations to the winning table on the night which consisted of employers from ABS, CLAP WA, MEGT and VenuesLive. And a special mention to Zak from Aston Advantage for taking out a trifecta – the $500 door prize, a bonus quiz question hamper and the runner up team prize!
Employers had wonderful feedback about the event series:
"Your events are always my favourite" EXZO
"What a perfect way to end the year of networking events with a very fun, well organised evening." Sodexo
"I just wanted to extend my thanks to you. What a beautiful venue! And such a great set up for connecting with people in similar roles. We had a great time and I felt extra lucky to have snuck on to the winning team." Optus Stadium
The atWork Network employer event series will continue in 2020. For more information about these events please contact Lauren Meredith, lmeredith@atworkaustralia.com.au