A single father and community leader from outer Perth is kicking goals in work and life, despite a lack of family support and having to shoulder the duties of parenthood alone. Daniel, a father of five children, from the outer northern suburb of Butler, had been unemployed on and off for over a year when he reached out to atWork Australia's Clarkson office. Previously he had worked in exploration in the mining industry, but had to resign to become the principal carer for his children, the youngest of whom was only three.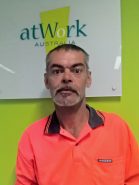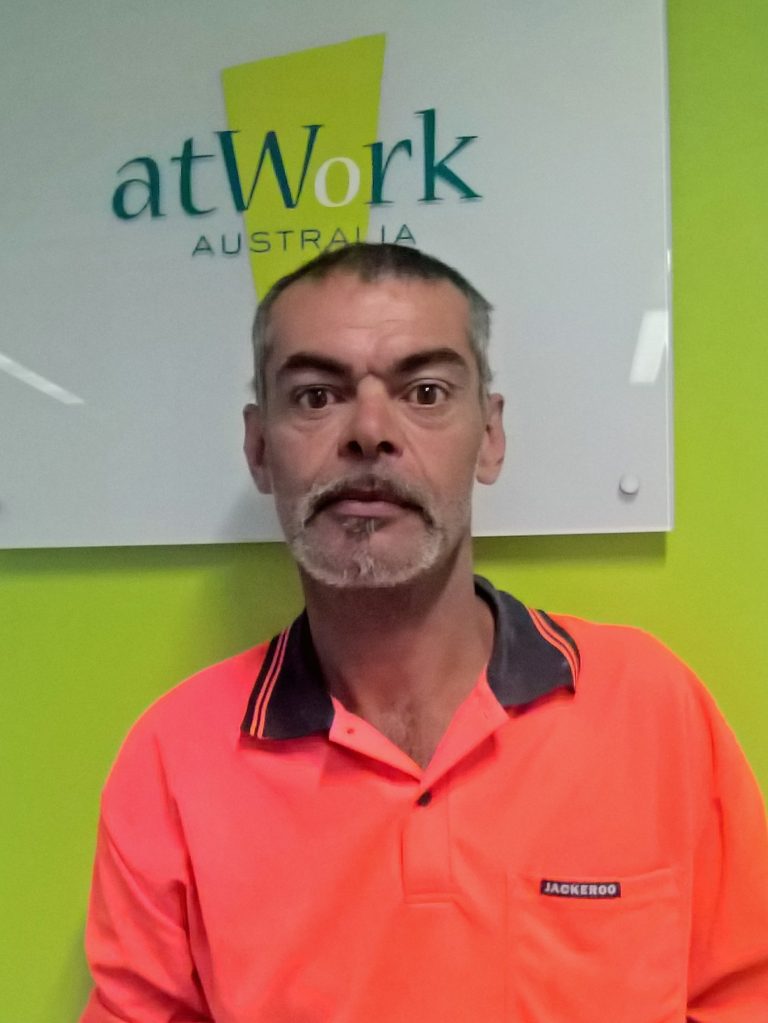 His Job Coach, TJ said atWork Australia initially helped Daniel, 43, start up his own landscaping business so that he could continue to work while raising his children, and he was provided with work clothes and petrol vouchers to assist him. However, Daniel found it difficult to keep up with the paperwork while at the same time being there for his kids and continuing his mentoring of young boys in the community, who he helps get off the streets and into the local football club.
"Daniel was fantastic at doing the physical side of the job, but he got burnt out keeping up with the books, all the while looking after the kids," TJ said.
A different approach was needed to give Daniel a better work-life balance. With support from TJ, Daniel opted to look for regular employment, either in the landscaping or labouring industries, as Daniel also had a Certificate III in Civil Construction. To ensure he would be job-ready, TJ helped to refine Daniel's resume, made sure he had the appropriate clearances, including a police check, and connected Daniel with counselling services. A role as a part-time construction labourer became available so Daniel applied, and was later thrilled to find he was successful in getting the job. TJ is incredibly impressed with Daniel's commitment to his family and community.
"Daniel is an awesome guy, and a really positive role model in the community. He's always made sure his children have before- and after-school care, so he can take whatever job he can. He always comes to appointments and I make them late in the afternoon so he can pick his kids up," TJ said.
"He's a great example for other men."
TJ believes Daniel will be successful in his role because he has a great attitude.
"Daniel followed through on everything he was asked and he did everything he set out to do," said TJ. ""He is a humble, no fuss man who shows that you can do anything you put your mind to."
Call us on 1300 080 856 or email contact@atworkaustralia.com.au to speak with one of our employment consultants and learn how we can help you find your ideal job.