atWork Australia celebrates 20 years of connecting jobseekers with employers through disability employment services in Western Australia, supporting our first clients into sustainable and meaningful work. Since then, we have grown to help thousands and thousands of people find good work, and thousands of businesses to build better lives through work, finding the right candidate at the right time.
We started off a small provider, with 30 offices in just a few states. Now, we have 380+ accessible and easy to access offices nationwide, and have grown to a team of more than 1,000 passionate and dedicated team members. We now deliver Disability Employment Services across Australia (exc. the Northern Territory), Workforce Australia from 95 offices in NSW, VIC, SA, WA, and TAS and ParentsNext in Perth Metro South.
A lot has changed in this time, but what remains is our understanding of the local communities in which we support, our local connections, and our purpose to connect people and business so both can thrive. We are honoured to have advocated for, and supported, many people into good work in pursuit of our belief that work's for everyone, and to be a trusted partner for employers.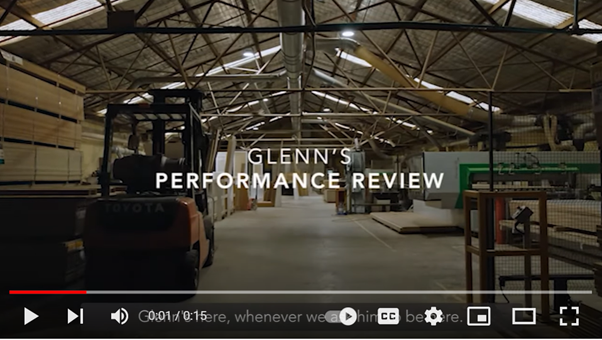 Click here to watch Glenn's performance review.
In these years, we have seen business and industry become more diverse and inclusive; we continuously strive to educate and further encourage new opportunities for those living with disability, injury, health condition, or those who require additional support.
Read about our employer partner Konica Minolta, their participation in our Disability Awareness Training and their commitment to hiring with diversity. And Jereme who lives with disability, recently celebrating his first full year of employment in Australia.
Our employer engagement team take the time to learn every business we partner with, so that we can find the right person for the right job; as this is what drives long term sustainable work.
South Australian employer partner, Rory's School Lunches said, "we had success with the client we employed through atWork Australia. atWork Australia then organised to tour our headquarters and spent time with our recruitment and training team. They gained a good understanding of the backstory of the business, who we are and what we are about. They went through all the different roles and got to know us on an operational level."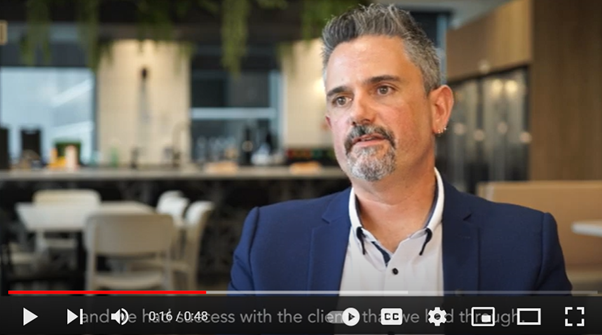 Click here to view Rory recommends atWork Australia>
Over the past 20 years, our biggest achievements are seeing our clients and employers thrive, whether that be finding and keeping a job, finding a loyal team member, achieving their dream role, making progress in their lives or finding  self-belief they never knew they had.
Our team of dedicated and passionate staff are at the heart of our success, it's the relationships they build with both clients and each other that make atWork Australia unique. Our team members believe in each and every one of their clients and wants them to reach their potential and find a role they will love.
No matter where you are at right now, we believe work's for everyone. It's something we will continue to advocate for, and be passionate about, now and into the future.